THREE SIMPLE STEPS OF SUCCESS
CHOOSE A CLUB
With so many options available, it can be overwhelming to choose the right one. But don't worry, we've got you covered! Our fitness club offers state-of-the-art equipment, a variety of classes, and experienced trainers to guide you every step of the way.
SCHEDULE A VISIT
It's time to schedule a visit. Our friendly staff will be more than happy to show you around the facility and answer any questions you may have. You'll get to see our top-of-the-line equipment, meet our trainers, and get a feel for the atmosphere of our club.
start training
Now it's time to start training! Our experienced trainers will work with you to develop a personalized fitness plan that suits your needs and goals. Whether you're looking to lose weight, build muscle, or improve your overall health, we have the expertise to help you succeed.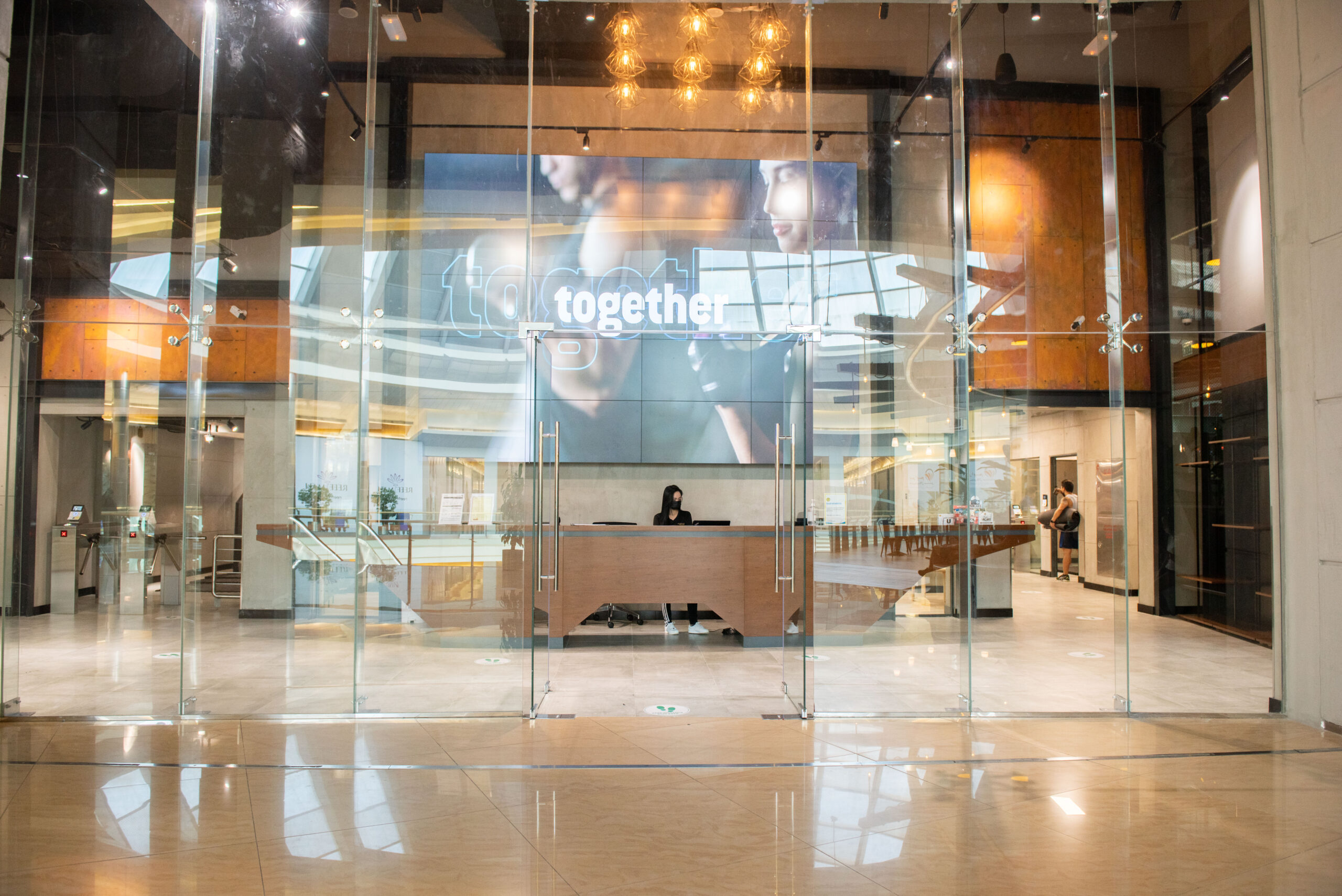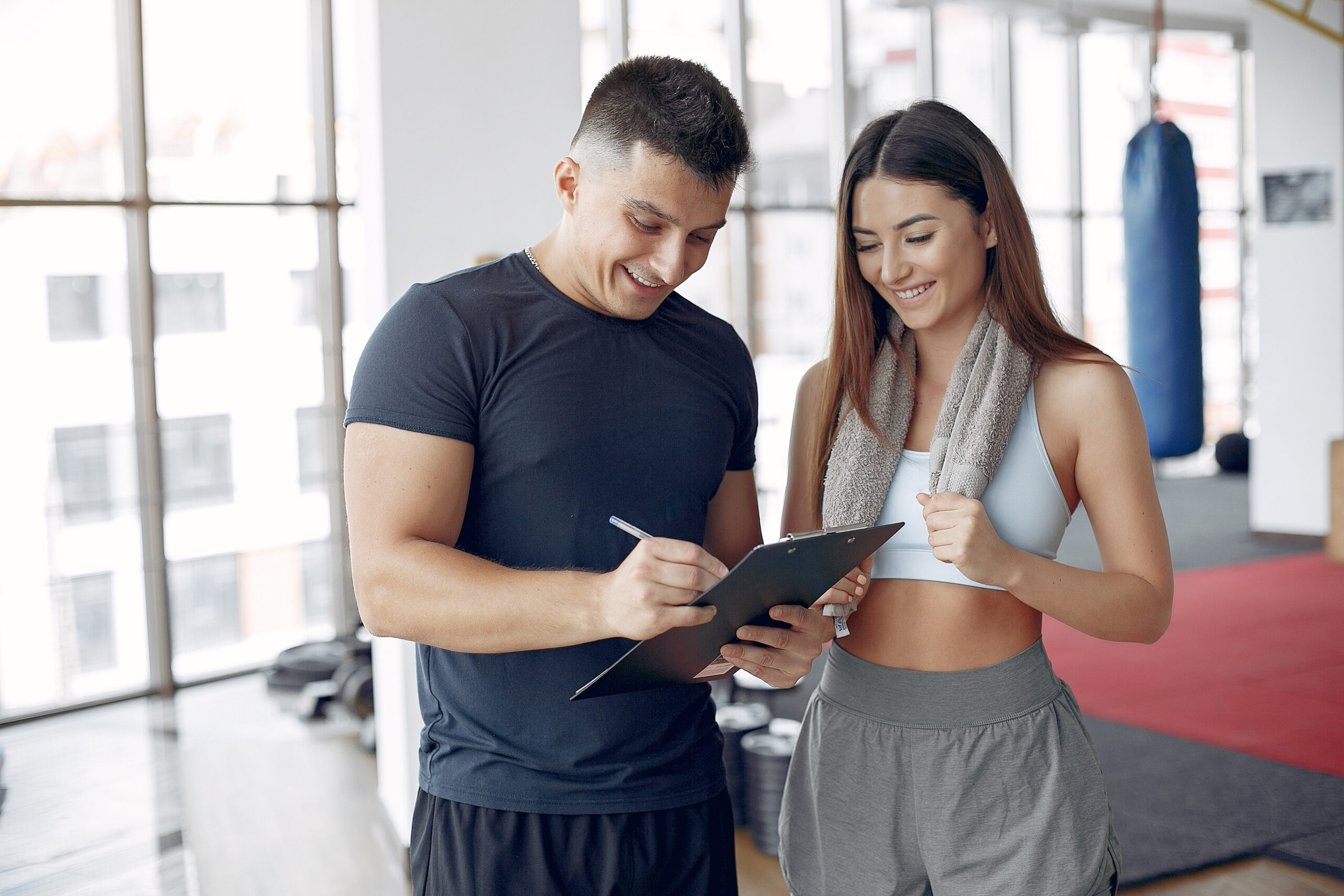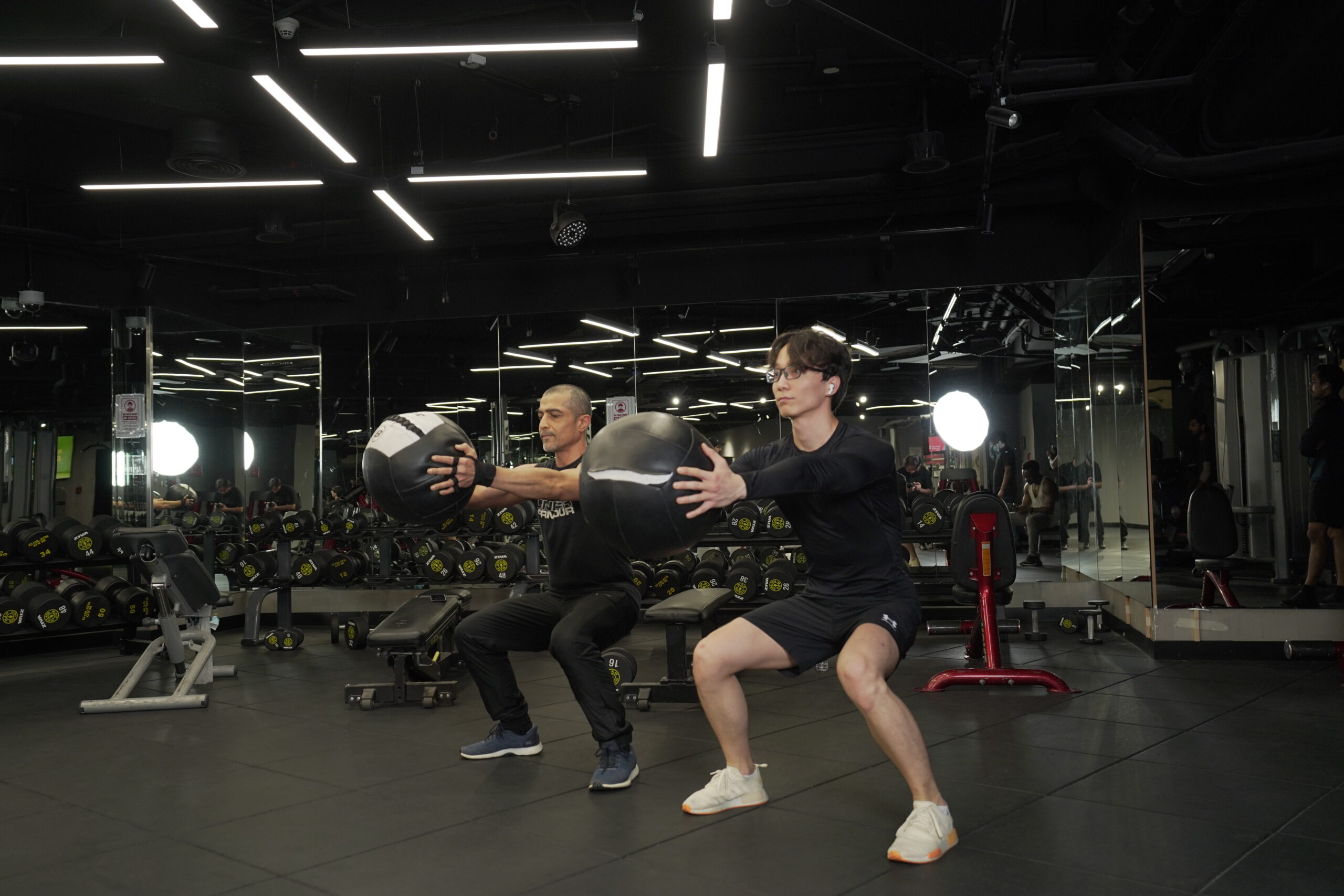 Explore
a club near you
The club is at the heart of your journey. It's the place you and other members meet to practice, learn, grow, mentor and share.
Find a Location