High end
equipment
Our facilities are fully equipped with the latest fitness equipment and cardiovascular machines to ensure that members enjoy a great workout towards their fitness goals. We utilize cloud technology in the club that enable members to track their progress, maximize workouts, book into classes, and access a library of training programs.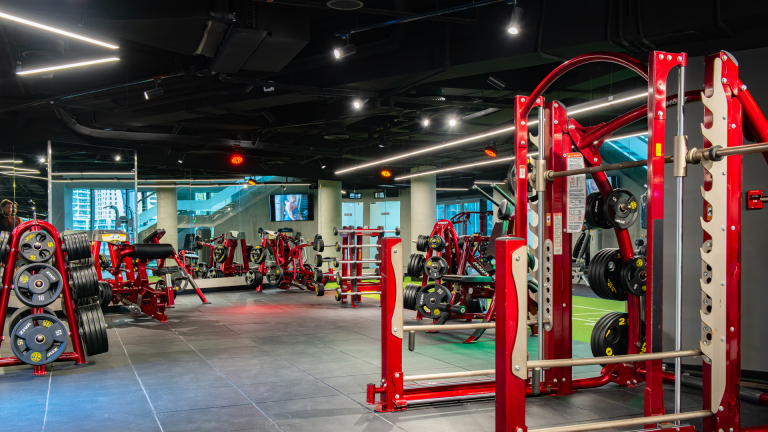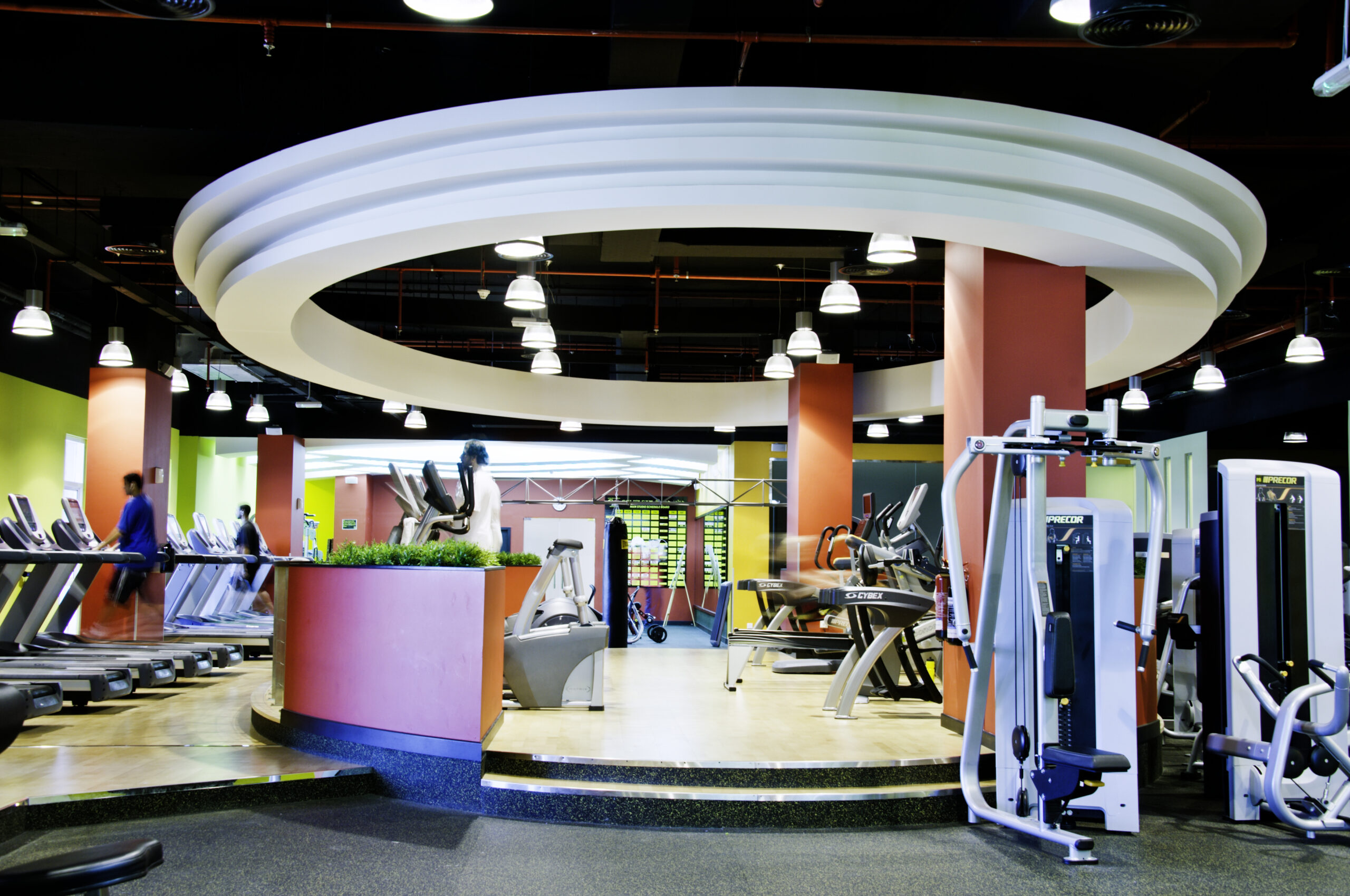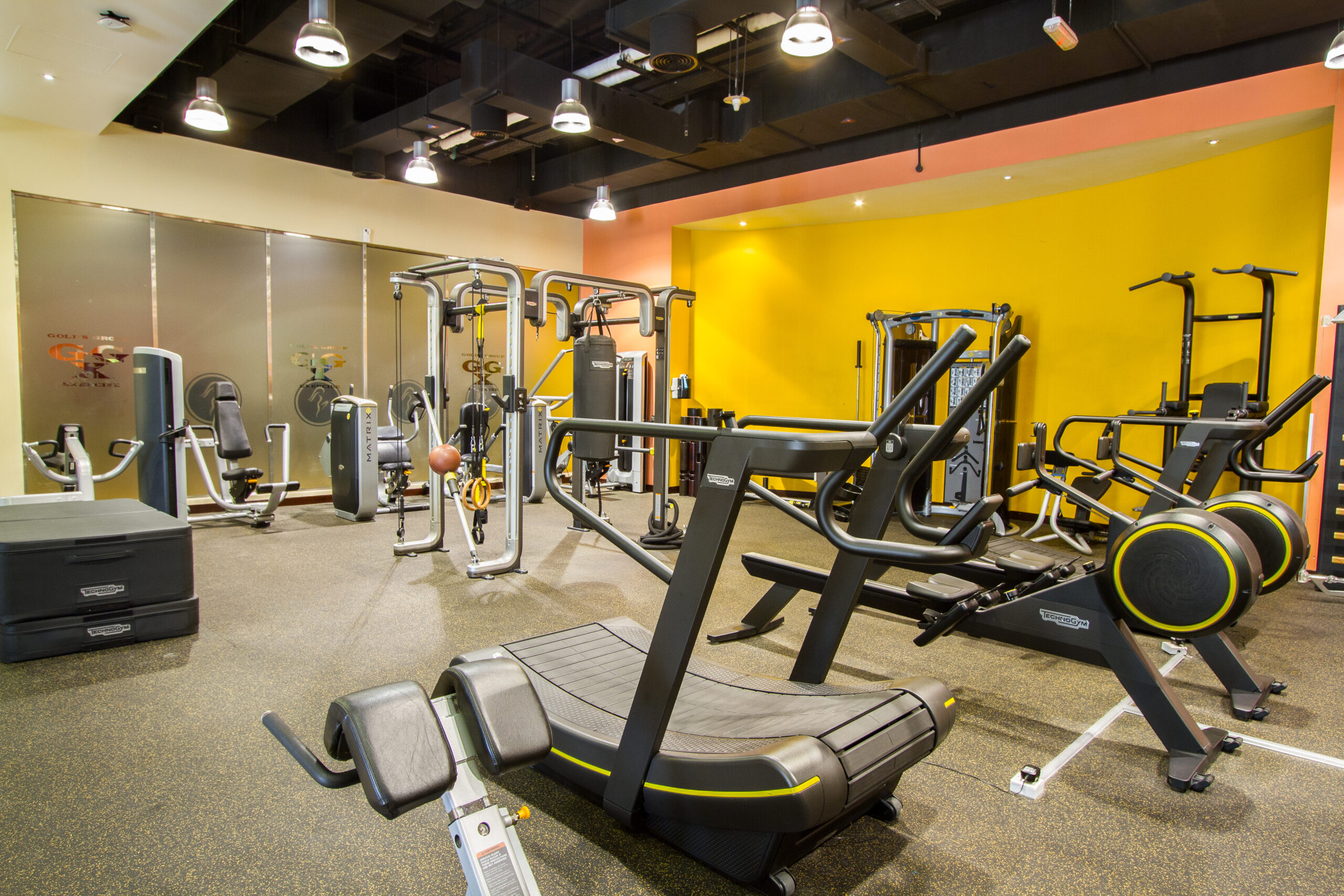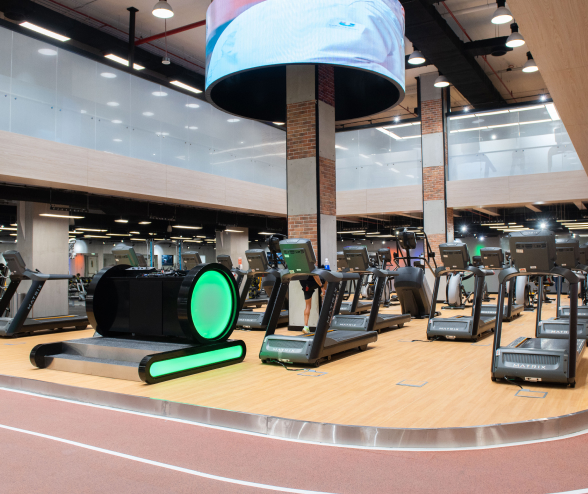 Ladies Only Facility
We have ladies gym facility designed specifically for women. Our gyms typically offer a range of exercise equipment and classes tailored to the needs and preferences of women. Women may feel more comfortable and less self-conscious exercising in a women-only environment, especially if they are new to fitness. We often offer customized fitness programs that cater to the unique goals and needs of women.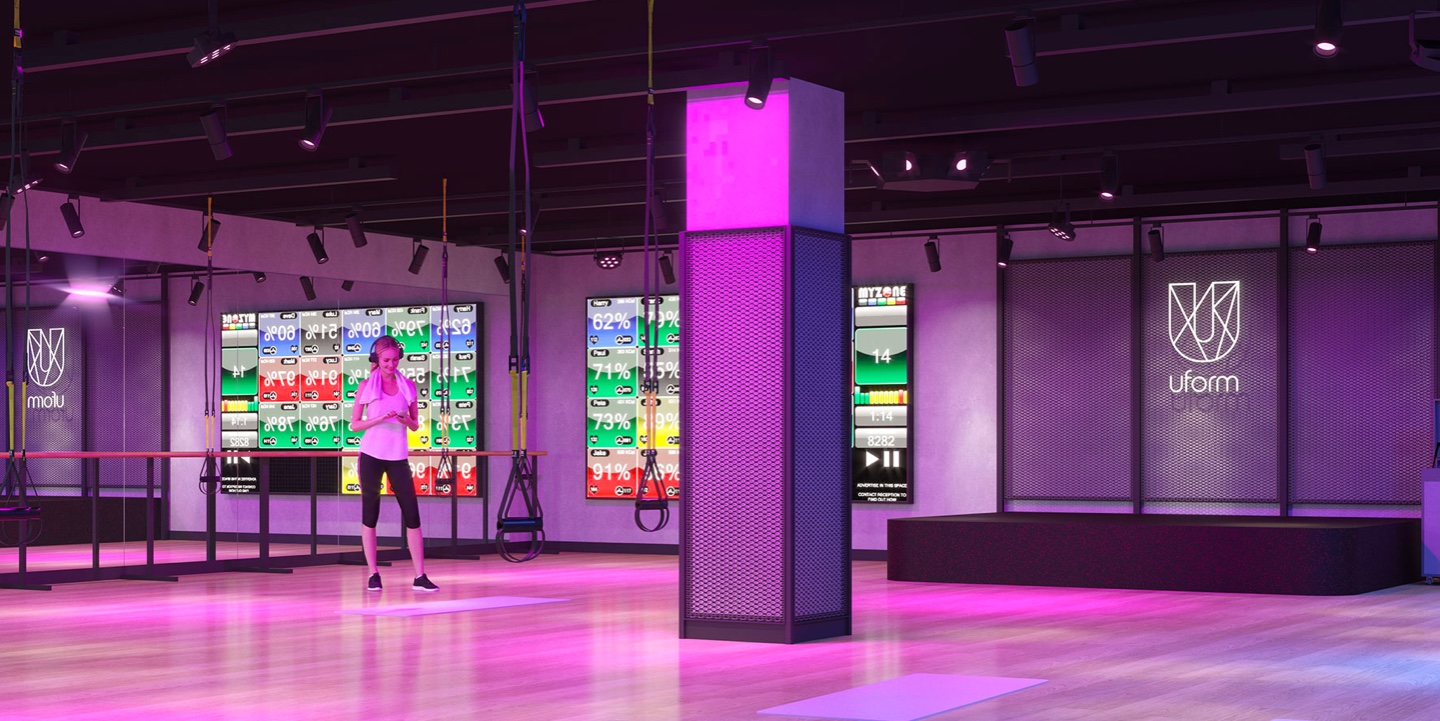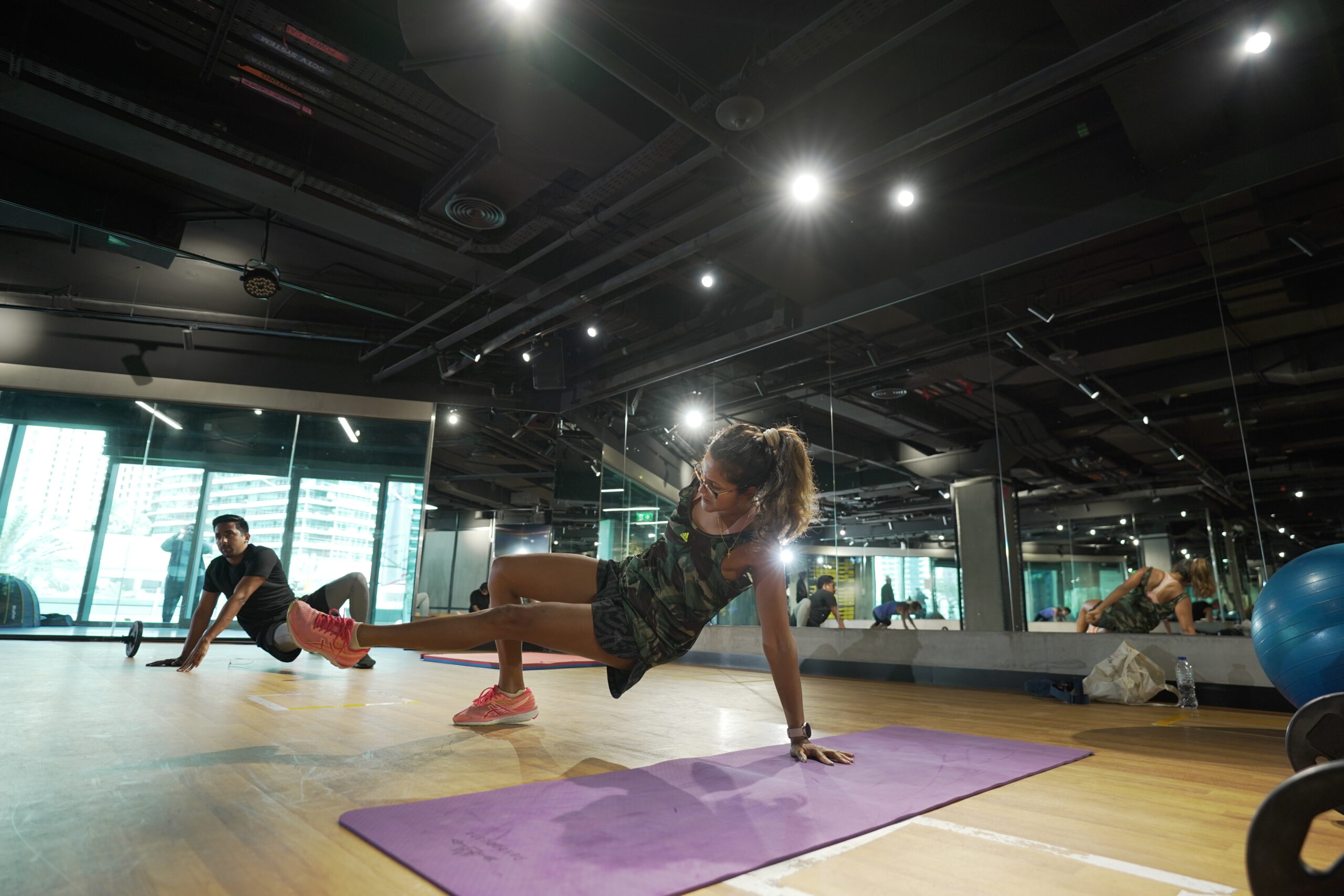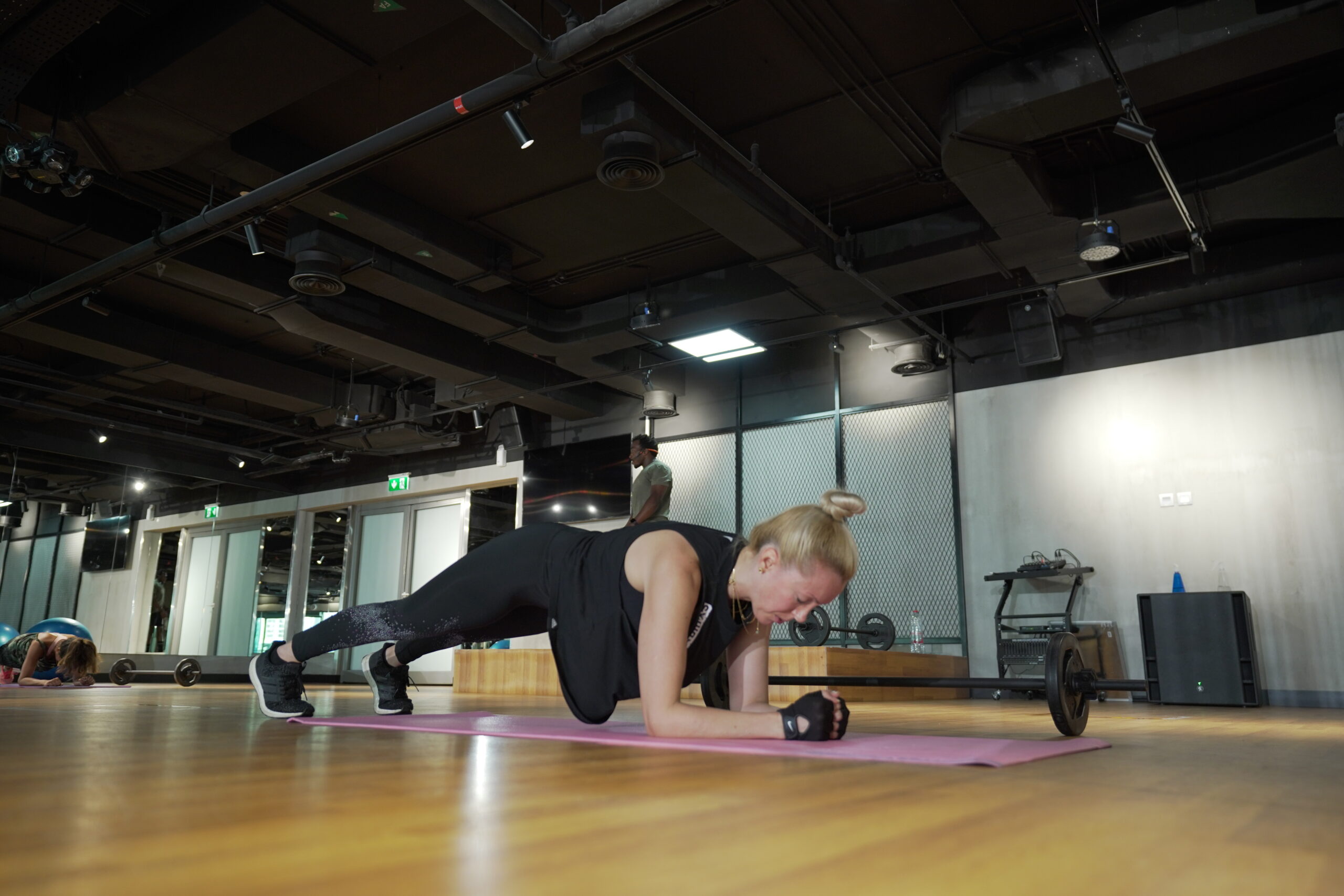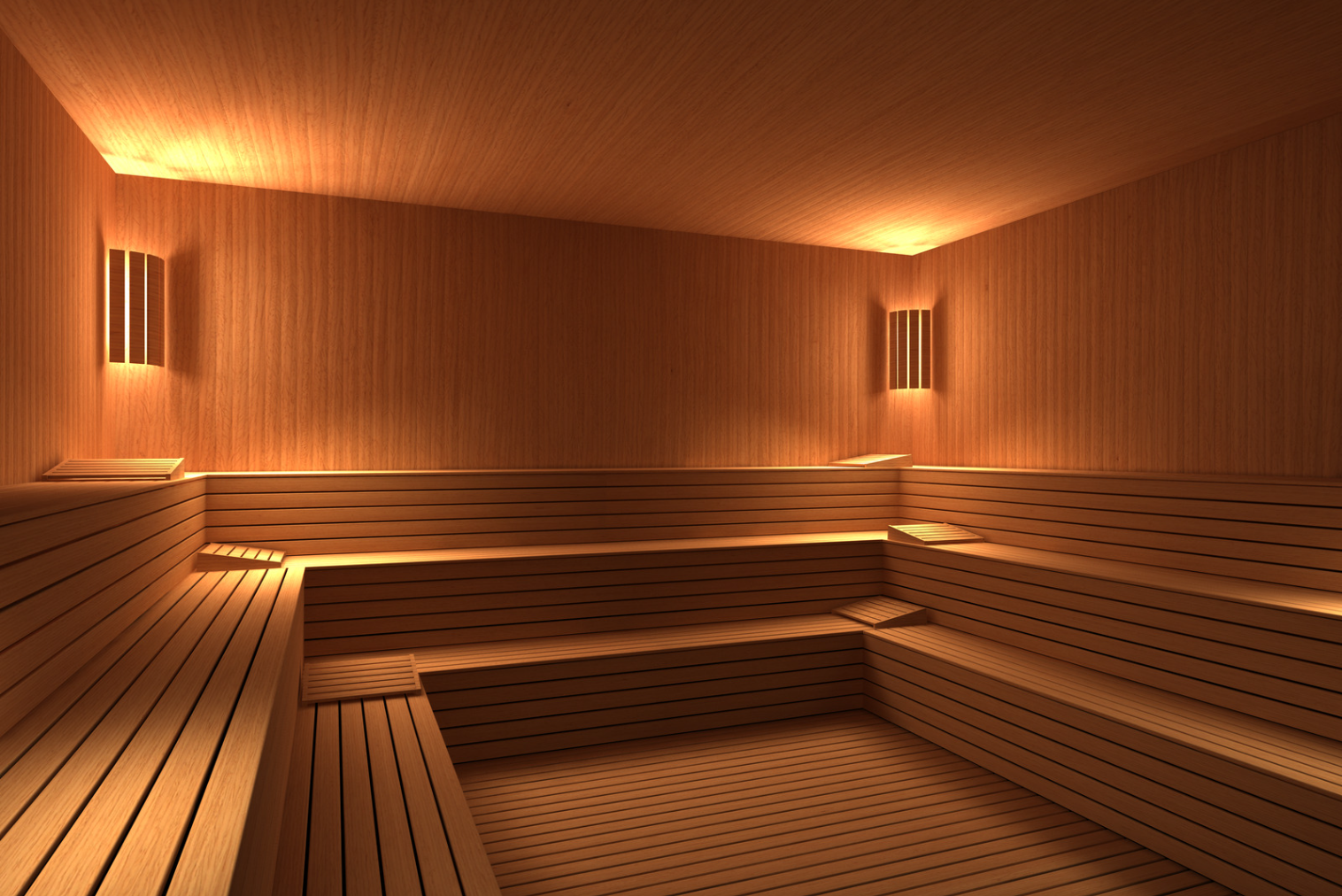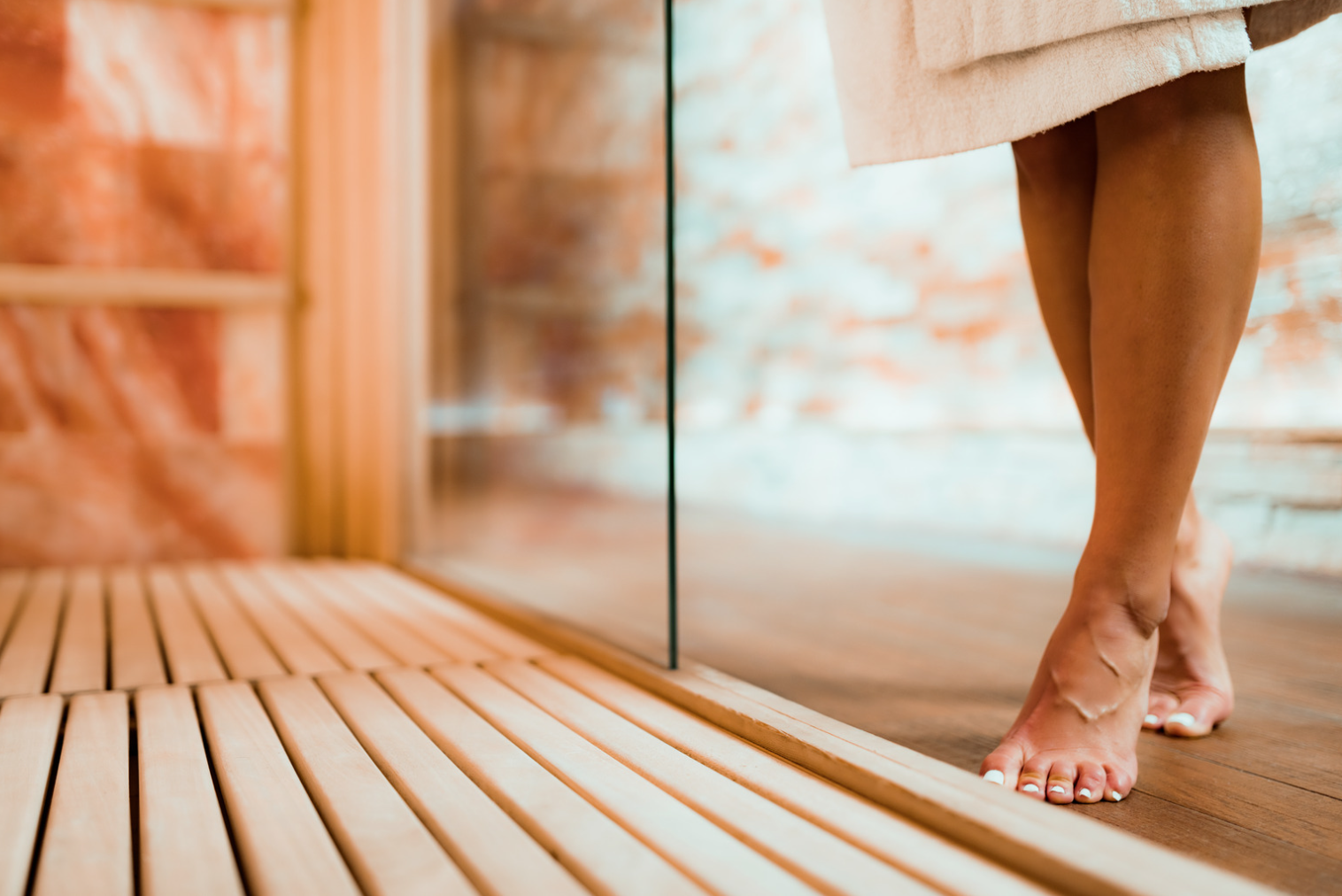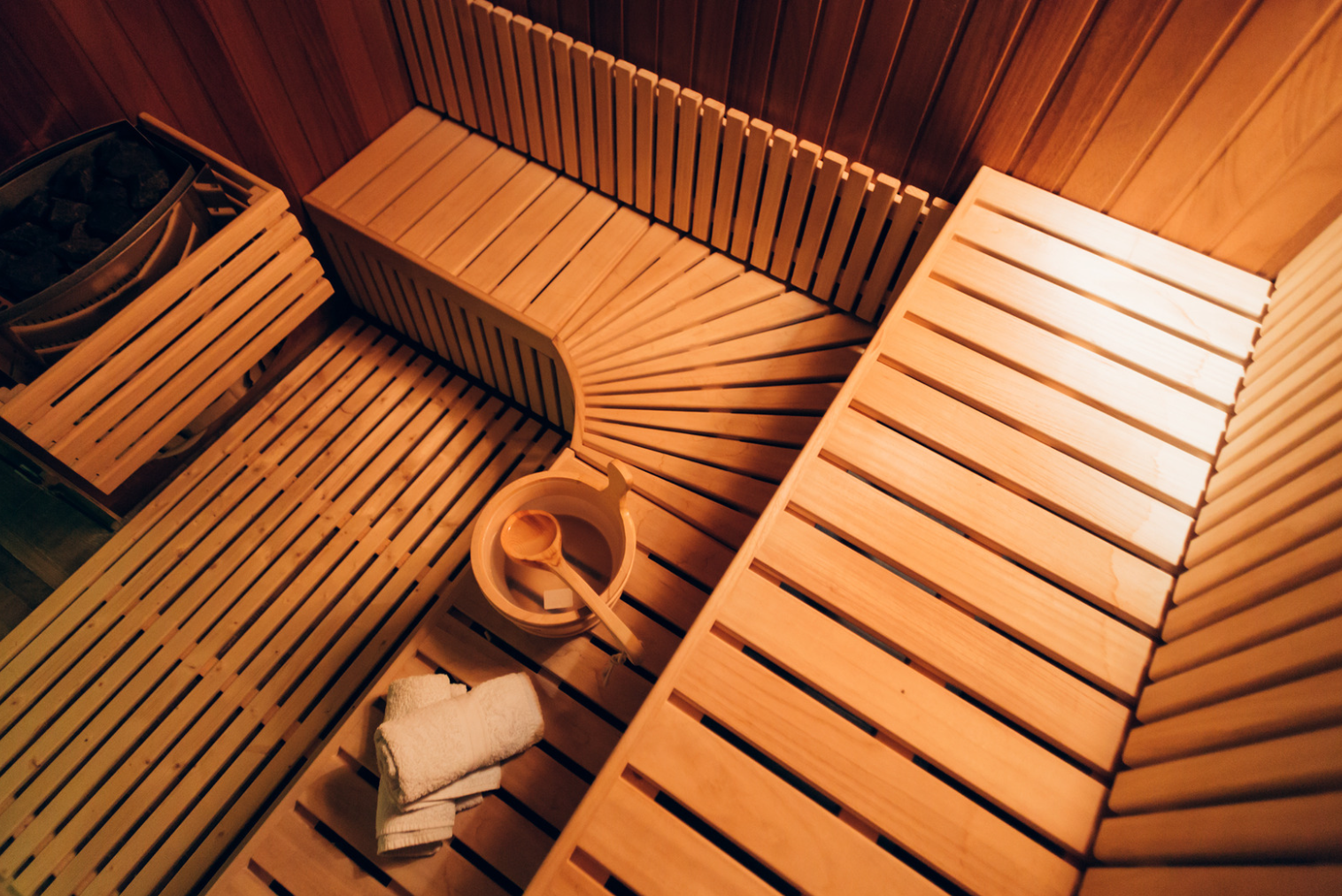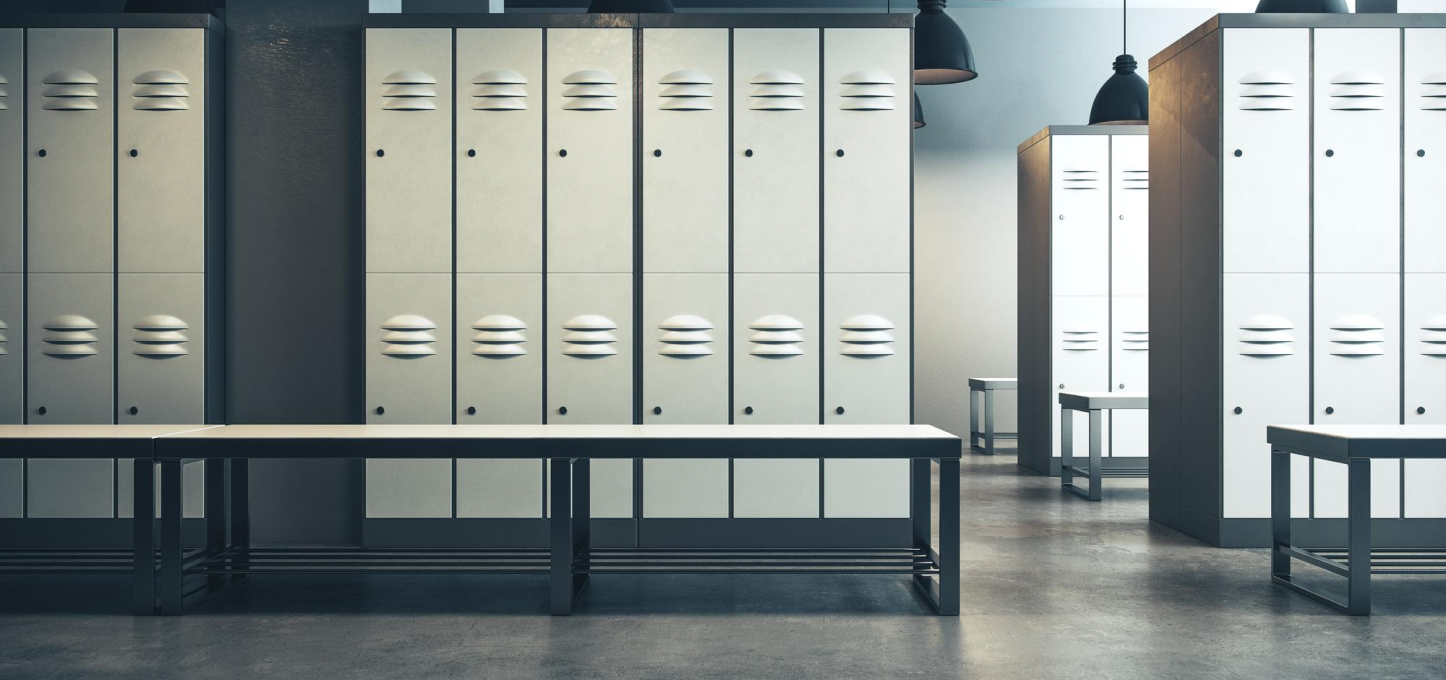 Elevate Your Fitness Game: Join UForm