Body Step
Body Step is a full-body cardio workout to really tone your butt and thighs. Combines basic stepping with moves like burpees, push ups and weight plate exercises to work the upper body.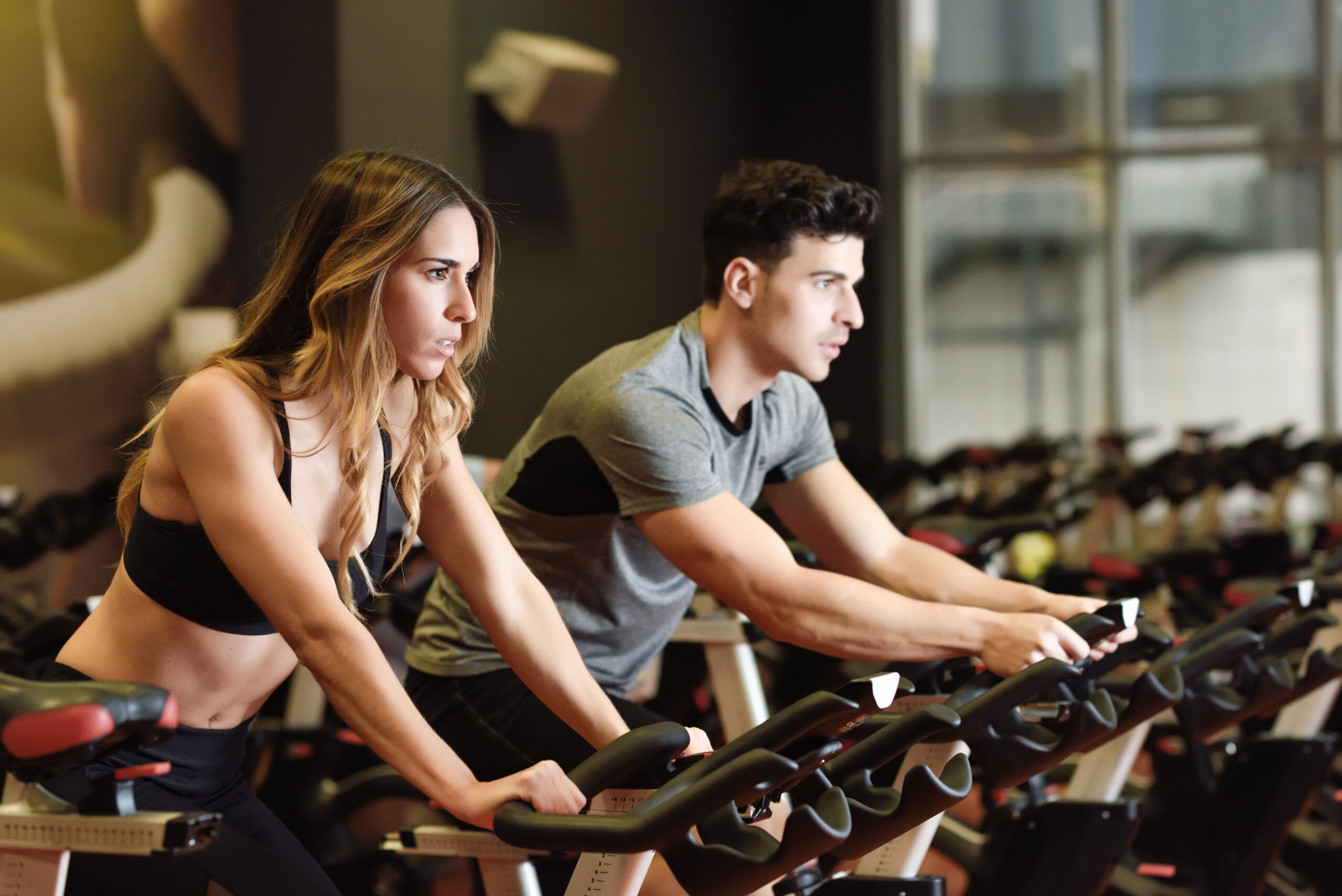 STRETCH AND
TONE
TONE the optimal mix of strength, cardio and core training.
CORE The ultimate scientific core workout fir incredible core strength and sport performance.
SH'BAM the fun-loving, insanely addictive dance workout- no dance experience required.
Grit is 30 MIN high intensity interval training that combines Plyometric, Cardio and strength training.