A Fitness Company
that leads the way
Uform, a 360° fitness and wellness facility is all U need to achieve your goals! We are more than just a gym. We offer wide variety of facilities that cater to your fitness and wellness needs.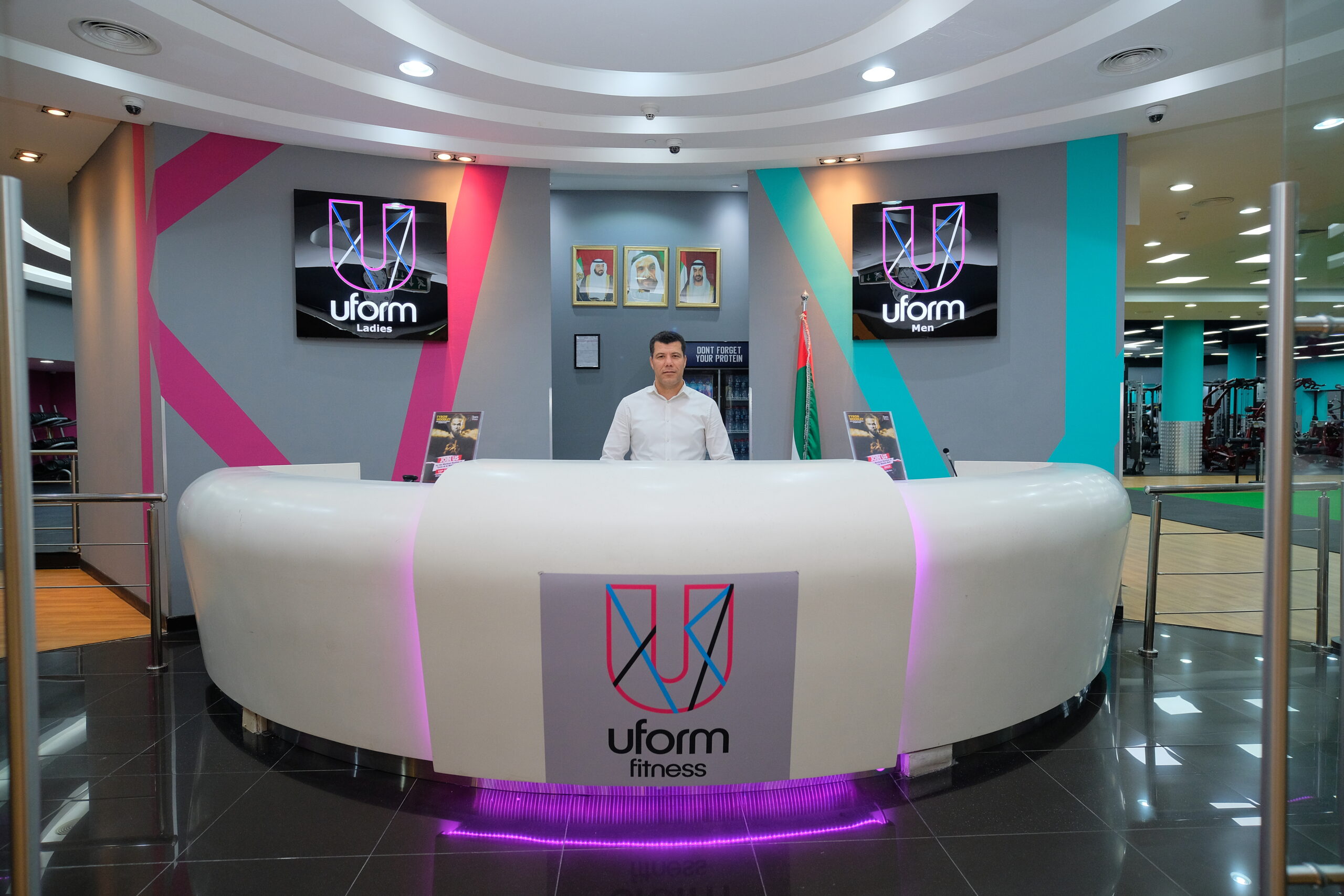 Our Mission and Services
Uform Fitness believe's that fitness is more than just a physical activity, it's a lifestyle. We are passionate about helping people achieve their fitness goals, no matter what their current fitness level is. Whether you're a beginner looking to get started on your fitness journey or an experienced athlete looking to take your performance to the next level, our fitness programs and services are designed to help you achieve your goals. Let us help you create a healthy and active lifestyle that you can enjoy for years to come.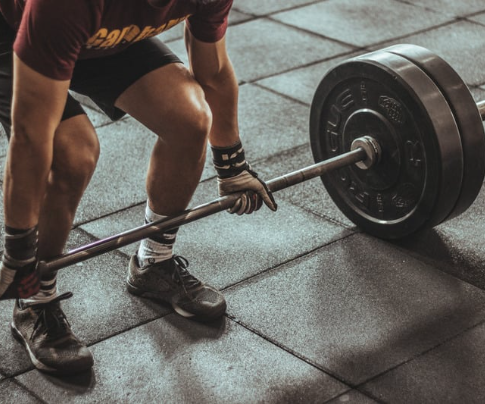 Fitness
Fitness
Best in-class equipment with latest technology to satisfy all your fitness needs, certified trainers, 200+ group classes and many more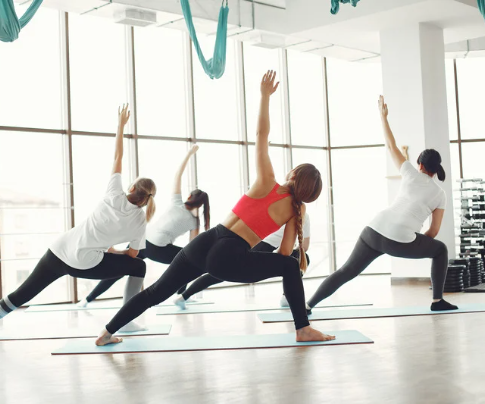 Wellbeing
Wellbeing
Mind & Body studios with yoga, pilates classes, salt rooms, sauna, treatment rooms
ALL AROUND THE UAE & OMAN
IN PRIME LOCATIONS
Dubai / Abudhabi / Al Ain / Ras al Khaimah / Fujairah / Oman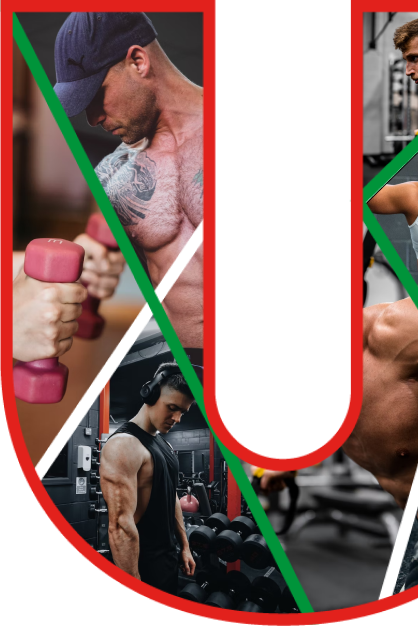 Explore
a club near you
The club is at the heart of your journey. It's the place you and other members meet to practice, learn, grow, mentor and share.
Find a Location