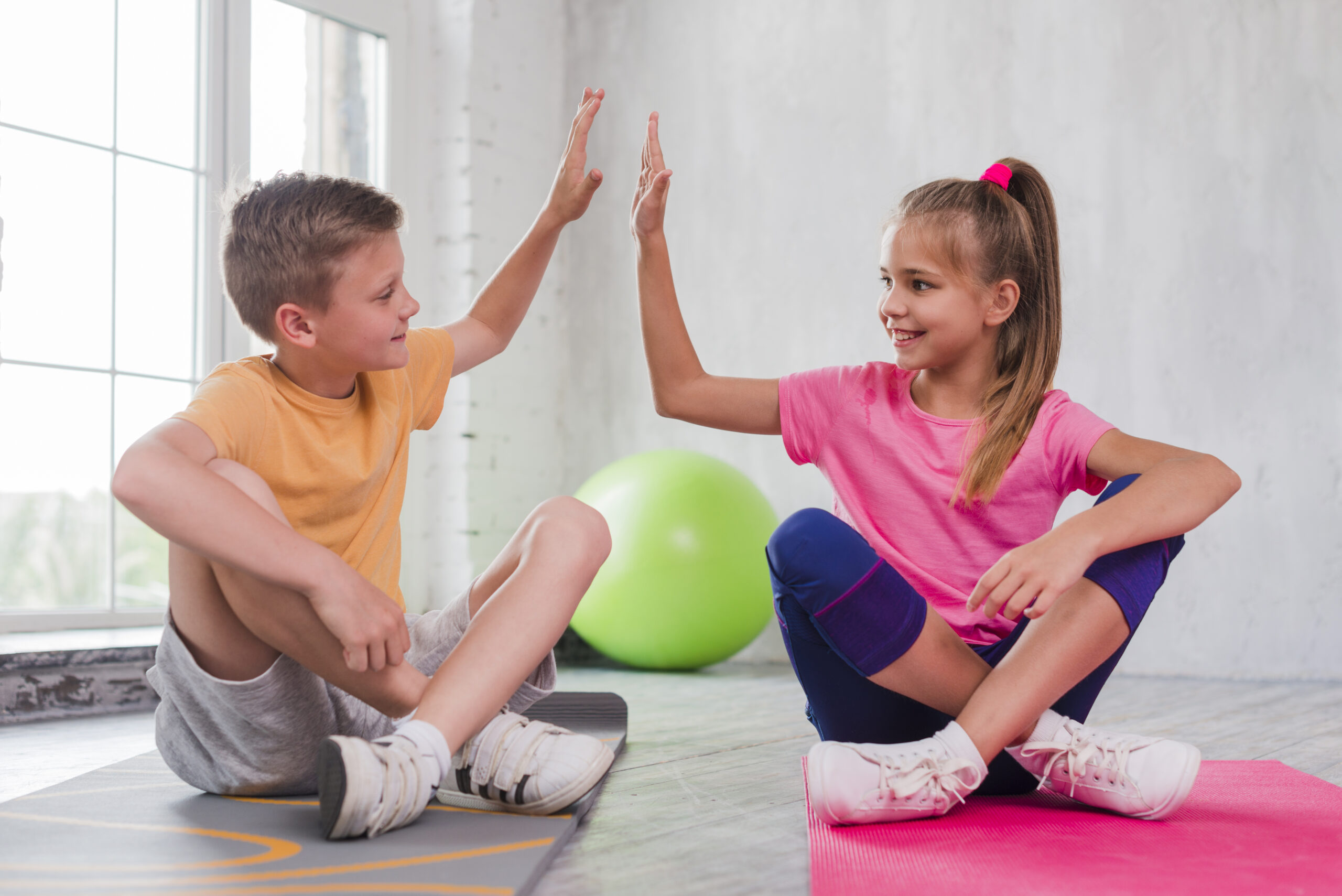 Kids Membership
Give Fitness routine to your kids!

We have variety of activities specially customize to built your children's, strength coordination and confidence. We believe that instilling healthy habits in children from an early age is essential. That's why we are proud to offer a wide range of exciting and engaging kids' classes that combine fitness and fun.

Sign up today to give your kids fun and fitness!
Sign up